Professional Carpet & Rug Cleaning Service In Melbourne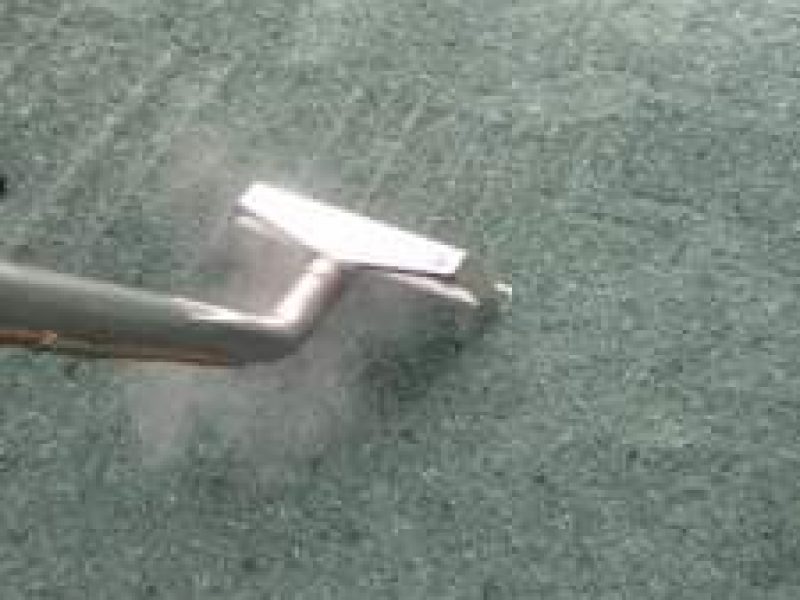 The Expert In Carpet Steam Cleaning
BnCleaning is well known for being one of the most trusted cleaning company in Melbourne for over a decade. Our professional cleaning team is well-trained for all kind of cleaning services, and carpet cleaning is what we have mastered over the years. We offer an easy-to-book system. All you need to book our carpet cleaners is:
Fill up your information in the get quote form or simply call us directly
We will send our best carpet cleaning technician to your house to perform the checkup
We start the cleaning work and you enjoy the long-lasting results, which will ensure that you and your family will stay healthy, due to the refreshed and clean carpets.
We also specialize in rug and mat cleaning. Feel free to check out JKBendCarpet for quality carpet cleaning services.
Carpet Cleaning Using Hot Water
Our unique carpet cleaning method uses hot boiling water or steam produced by a highly efficient hot water extraction carpet cleaning machine.
The process is designed specifically to help clean the carpets for specific fabric. It is effective in stain removal and can help remove all the dusts particle up to 99%. This way, you can ensure that your carpet will be completely refreshed and look as good as new.
The cleaning process is then followed by a carpet dry cleaning to remove the remaining accumulated dust particles that may get bubbled up after the initial steam cleaning process.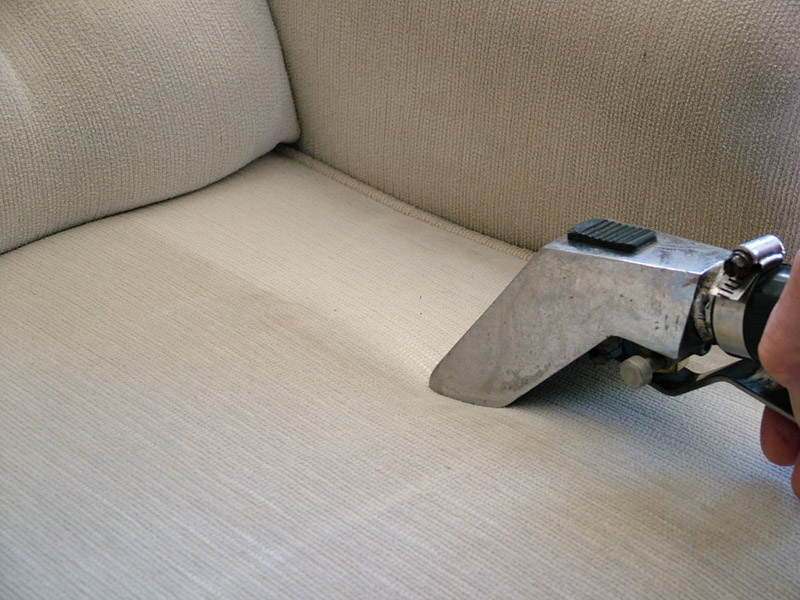 Melbourne Upholstery Cleaning Service
We are aware of how delicate your upholstery is and that's why our Melbourne carpet upholstery cleaning service is designed for any type of material out there.
Our carpet cleaners will perform a thorough cleaning for your upholstery and rugs. whether it is carpet, Persian rugs, Synthetic mats, you name it, no matter how bad they look, their size or their fabric; We can get them cleaned as much as possible.
Coupled with our mattress cleaning, office cleaning, end of lease cleaning service, and tile and grout cleaning, you can ensure maximum cleanliness for your commercial and domestic place.
Steam Carpet Cleaning & Rugs Cleaning In Melbourne
The rug cleaning process depends on the materials of your rugs. Our carpet cleaning process begins with the inspection of the rug, pH testing of all the stains, dry vacuuming, an initial washing and pre-treating of any stubborn marks and agitation using a rotary brush. Then the cleaners apply either hot water extraction or dry cleaning. Oriental, Persian, shag and silk rugs may require some additional care, like using a special rug cleaning detergent, or grooming after the whole process is done.
Once this is over, then we will apply a special coating over the rugs and carpets to ensure that they are protected against any food or spills in the future. You can be assured that our steam carpet cleaning process will help clean the carpets, as well as help protect them for future stains and dusts.
Why Book Our Melbourne Carpet Cleaning?
Up to 99% dust and stain removal
Rated as the best carpet cleaning and tile and grout cleaning company in Melbourne
Unique carpet cleaning method using steam and hot water
Upholstery cleaning available
Full carpet cleaning analysis
Super awesome and thorough carpet cleaning work they did to my house. Highly recommend to anyone looking for high quality work!
Can't say enough for these guys. They are super professional and know the work very well. My carpets are made of delicate material but they managed to do the job perfectly without a single damage. Hats off to them.
BnCleaning is now my go-to carpet and upholstery cleaning company. Their work is of superb quality, that too, with affordable price.
Frequently Asked Questions
How long does the carpet cleaning take?
The time taken usually varies, depend on the condition of the carpets and the rugs, as well as the type and size of the stains. ome average time values are: 30-40 minutes for one bedroom, 50-60 minutes for two bedrooms, and around 70-80 minutes for two bedrooms and a hall or stairs.
How much does it cost to get one room carpet cleaned in Melbourne?
The cost again differs from condition to condition of the carpet and the material. The average cost is about $51 for a one room carpet cleaning in Melbourne.
How often should you have your carpets professional cleaned?
This depends on how much foot traffic the carpets are getting. However, we'd say at least once every six months is a good practice.
We are located at:
Unit 10/2 Chapman ave, Glenroy, VIC, 3046
Phone no: 0421029932
Office no: 0380808072
Got any question? Click the button below to contact us