Australia's Premier Commercial Cleaning Company
A Commercial Cleaning Company You Can Trust
BnCleaning is a professional cleaning company in Australia with over 10 years of experience in the field.
We offer various range of cleaning services that you need in various cities. With our quality team and cleaning methodologies, you can rest assured that your cleaning job will be done professionally.
Top Notch Cleaning Services In Australia
High-quality cleaning services ready at your doorstep. BnCleaning is not your average cleaning firm in Australia. We are often considered as one of the best in the country. Our commercial cleaning services include things like office cleaning, commercial kitchen cleaning, builders cleaning, and many more.
Whatever services you required, we can provide you. Our professional team are always ready at your disposal. Feel free to check out our site to learn more.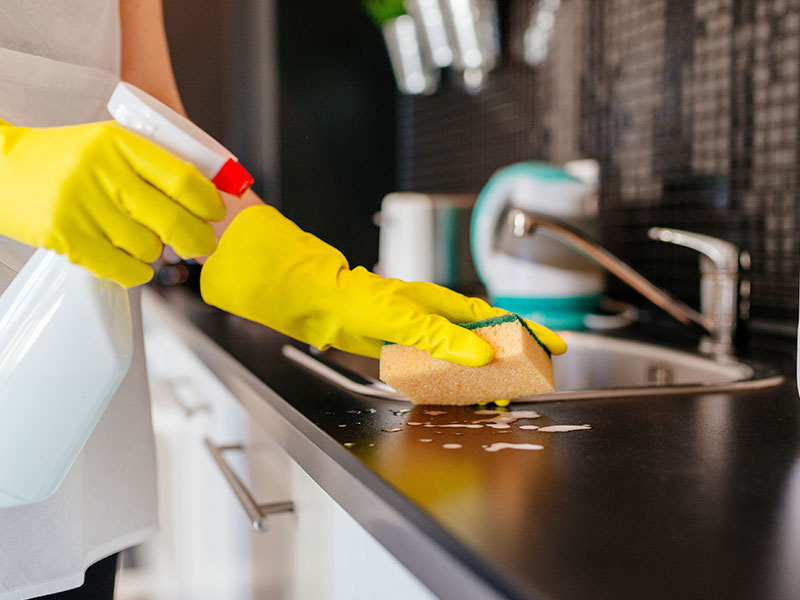 Here are the are we serve cleaning services in Australia:
Had an office with them. They had the right equipment and did the job by taking their time. They were not expensive like most companies charging hourly. Did a good Job. Keep up the good worth ethics
One of the best commercial cleaning firm in Melbourne. We hired them many time and never a single time we were let down. Good job guys!
Got canopy serviced.... service was awesome... friendly staff...👍👍
Finding the right carpet cleaning company to work in Medford,...
Read More