Your Go-To Tile And Grout Cleaning Company In Melbourne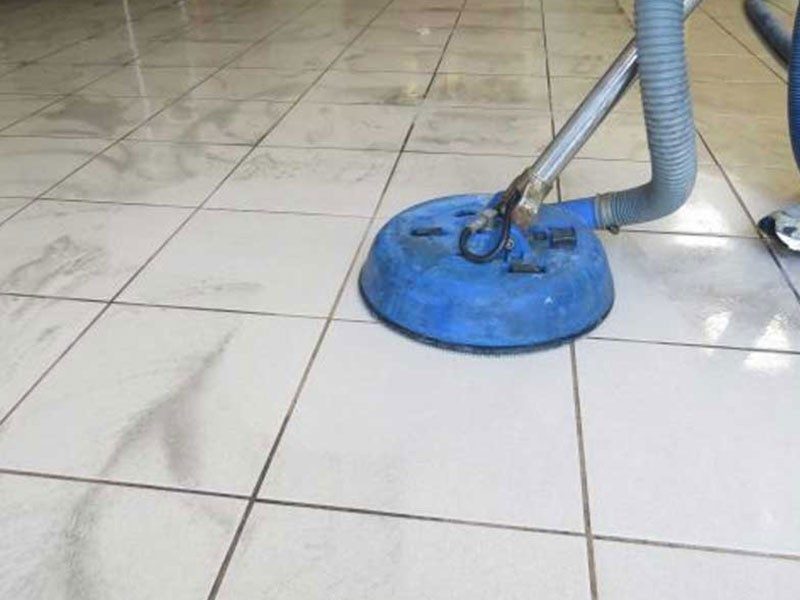 Tile And Grout Specialists You Need
BnCleaning specializes in tile and grout cleaning services, where an industry-powered equipment is employed. We remove all the hard grout and grim from your floors. No matter what type of material, whether it's a ceramic floor or concrete floor, we can clean your tile professionally. Our tile cleaners comes equipped with specially developed cleaning solutions and high pressure cleaning equipment that are able to clean your tiles and grout to the highest standards in Melbourne.
Commercial Tile And Grout Cleaning Services
Did you know? Most tiles are porous, which means that using an acidic cleaner can damage them irreversibly over time. This is why it's recommended to use a mild solution of water and dish soap for regular wiping, and professional tile steam cleaning twice a year.
Therefore hiring a Melbourne tile grout cleaning firm who knows what's best for your tiled surfaces is the safest option. Areas such as bathrooms, kitchens, family rooms, patios, laundries, pool surrounds and even driveways can be benefited from our commercial tile regrouting, tile restoration. and floor cleaning service.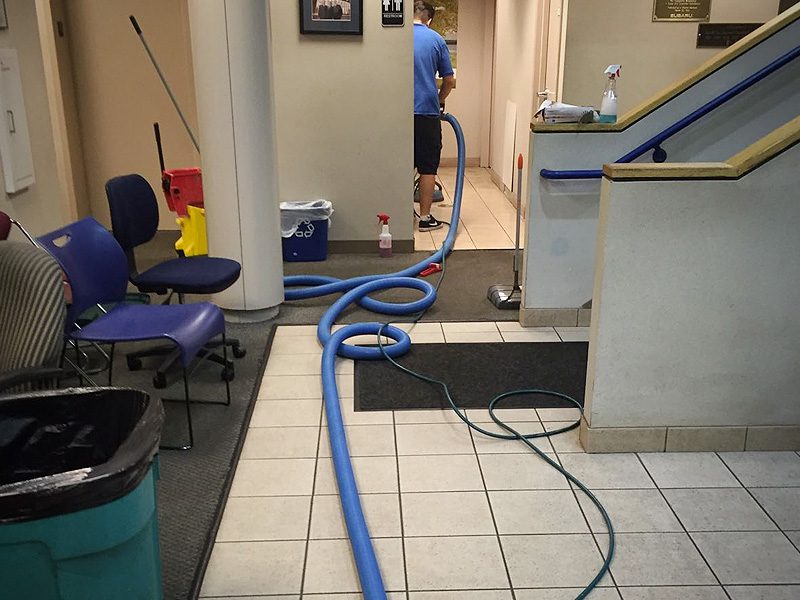 Best Tile And Grout Cleaning In Melbourne
With over 10+ years of experience in proving professional cleaning services in Melbourne such as end of lease cleaning, office cleaning, window cleaning, and carpet cleaning, we offer the best tile and grout cleaning for you.
With this, here are some of the benefits of why you choose our services:
We use eco-friendly products and non-caustic detergents 
It saves time and prevent damages
Regular maintenance and cleaning prolongs the lifespan of your tiles
Removal of all the hardened floors, grout, and grime
Other services such as tile sealing, tile regrouting, and tile restoration are also offered.
Easy-To-Book system
Super fast bathroom tile cleaning service this company has done. I even hired them for my carpet cleaning service as well. Good job guys.
This is my third time hiring this company for patio and tile cleaning. Super professional and high quality work. Highly recommended!
The best tile and grout cleaning company in Melbourne! Been hiring multiple firms earlier, but these guys just blew my mind with their quality work!
Frequently Asked Questions
How much does tile and grout cleaning cost in Melbourne?
The cost varies from $0.50 to $3 per square foot with a $100 to $200 minimum. The largest single cost factor for price is square footage.
Do you offer high pressure cleaning as well?
Yes, absolutely. We offer high pressure cleaning and all other pressure cleaning in Melbourne as well. Please kindly contact us for more information
Do you deal with all types of tiles?
Yes, our professional cleaners have experience and can deal with any types of your tiles. From sandstone tile cleaning, granite Tile cleaning, ceramic tile cleaning, to porcelain tile cleaning. We got you covered!
We are located at:
Unit 10/2 Chapman ave, Glenroy, VIC, 3046
Phone no: 0421029932
Office no: 0380808072
Got any question? Click the button below to contact us