Commercial Bond Cleaning In Brisbane
Many renters think that moving house is very costly so they try to clean the house by themselves to save money. If you are not a professional in cleaning, this can be a wrong decision. And at last, you will spend endless days cleaning carpets, windows, walls, cupboards, curtains, dusting and all that stuff, still there is a chance that you will lose the rental bond.
Finding the best end of lease cleaning service in Brisbane isn't as easy as you think. This is where we will help you. There are many benefits in giving the big jobs to professionals like us. Instead of buying a costly vacuum cleaner, its better to give this job to our team which is professional in doing this. We guarantee you that our cleaners will do in-depth cleaning of your carpets making them clean and furry.
Here are some of the bond cleaning services in Birsbane we cover:
End Of Lease Cleaning Services In Brisbane
End Of Lease House Cleaning
We will clean each and every corner in your house. Also, there are more things like air conditioning units, wardrobes/cupboards, all the floors of room or any surface, BnCleaning team will do complete washing and dusting of the things that are present in the rooms. As our team knows the rules and laws of end of lease, so you will receive 100% bond with the help of our home cleaning service.
End Of Lease Carpet Cleaning
This is a difficult thing and requires more effort and energy. Our team will do it with latest equipment so that there would be no damage to any part of carpet.
Oven Cleaning
This is also another difficult task as it requires more experience and expertise, but our team is capable to clean it professionally. Complete cleaning of oven from every side and along with this, dishwasher, fridge and freezer also.
Kitchen Cleaning
It includes the cleaning of all the things that are present in the kitchen. Some of the important items in the kitchen are locker, countertops, shells, stove, rangehood. Along with this, there are basins, taps, windows, wash floors. BnCleaning is here to wash all of items in the kitchen professionally.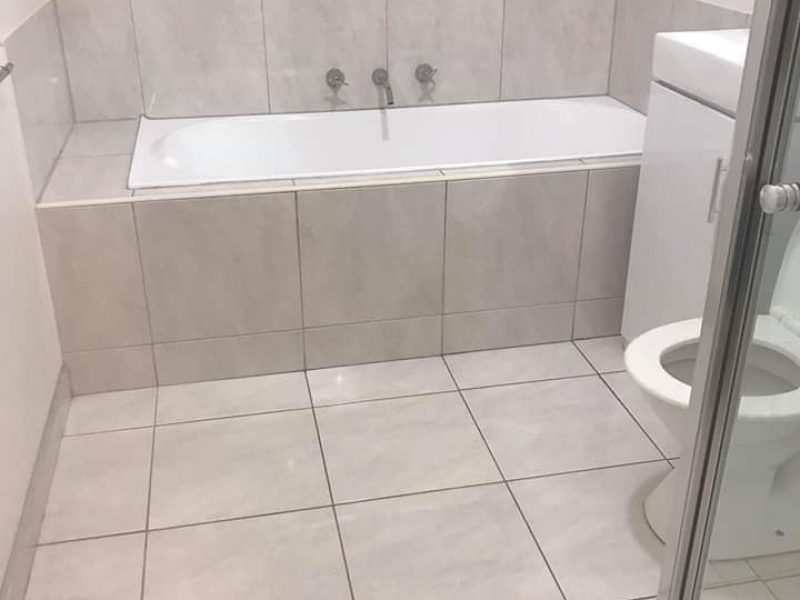 Bathroom Cleaning
Bathroom cleaning includes cleaning of the toilet, sink, bath and tiles. Also, the walls and ceiling of bathroom and in between shower curtain and shower doors. Our team will also wash all of the surfaces, mirrors, shower bars, floors etc. In short, every small or big item that is present in the bathroom will be restored to its initial condition.
Balcony Cleaning
Balcony and ceiling are the places that accumulate all kind of dust particles, spider web and every dirty thing you could ever think of. They are the 2 places that are often neglected the most in the house. When you hire us, our cleaning team will take care of everything. Just sit back, relax and watch your places cleaned.
We are located at:


Phone no:
Got any question? Click the button below to contact us